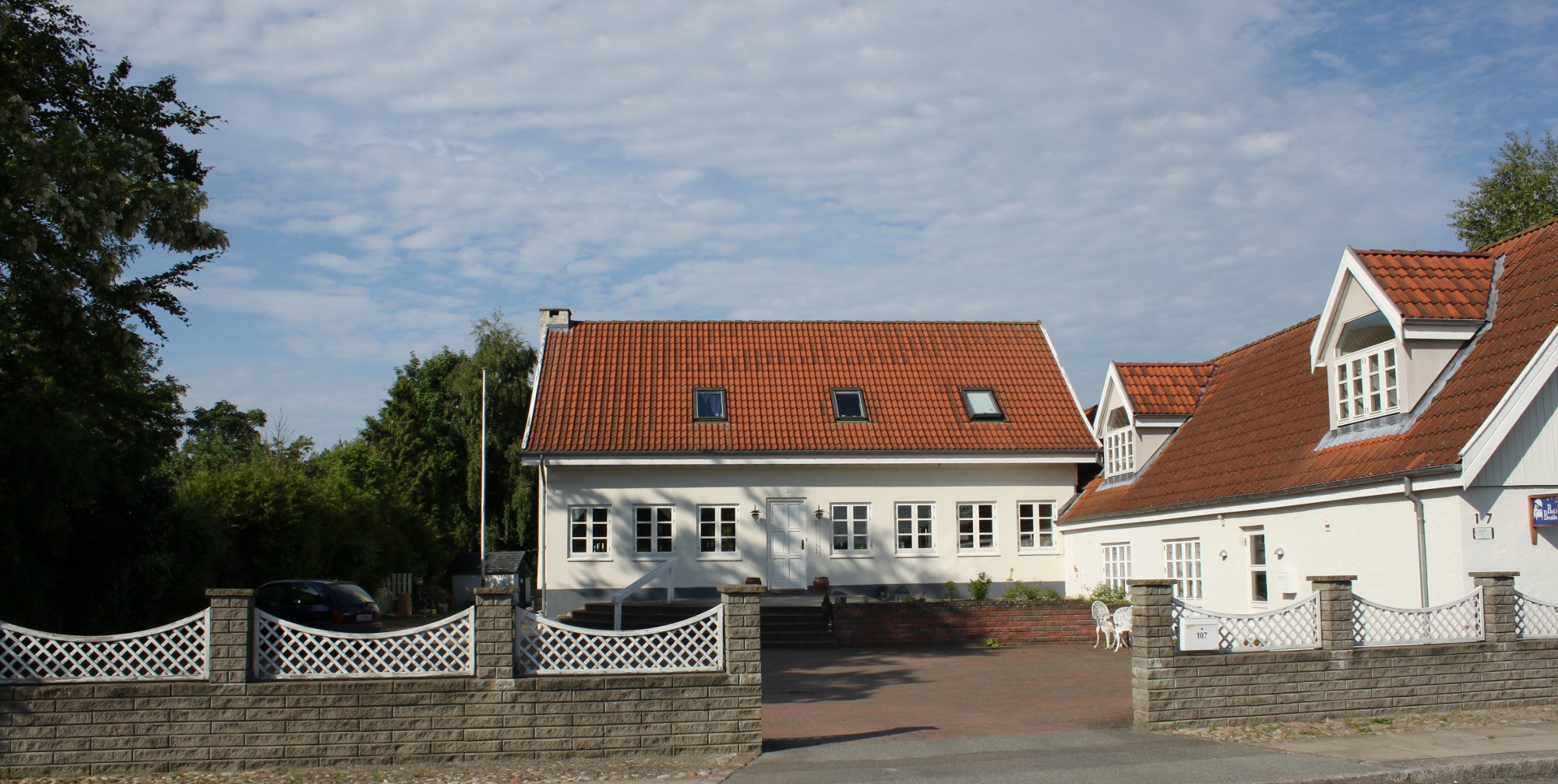 Rest and recovery at Fuen
Spangsgaard Bed & Breakfast offers high class accommodation in a beautiful renovated estate.
We have tastefully renovated rooms and FREE parking close to the city center
Beautiful nature
Spangsgaard is surrounded by beautiful nature.
Go hiking, jogging or a bike ride to beautiful Langesø, the Iron Age village or Odense the hometown of HC Andersen.
We welcome you
We look forward to welcome you to a wonderful stay at Spangsgaard Bed & Breakfast
Book a room now.